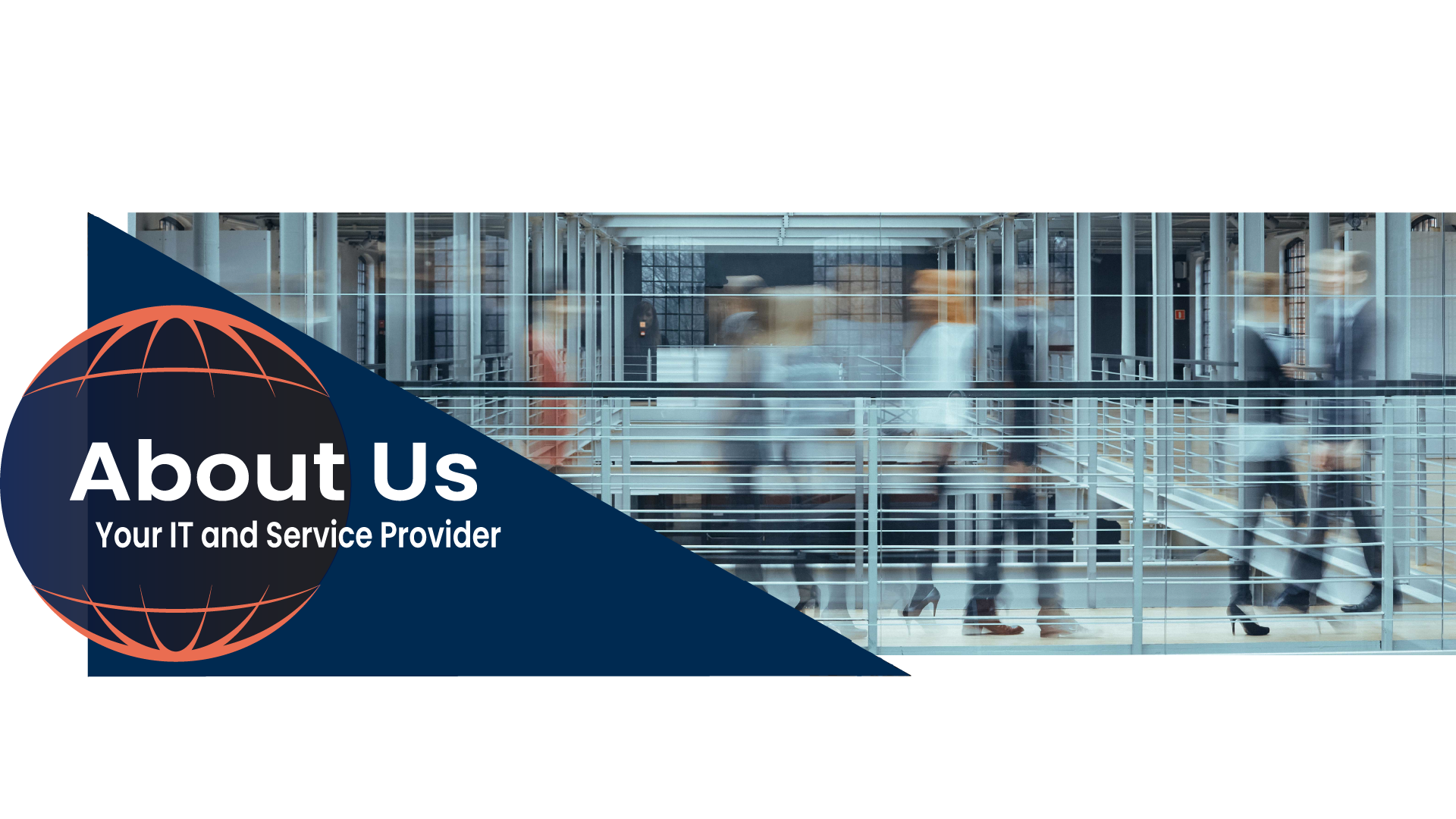 History
MWA.gorup had is birth as MwaZone Corporation backup in 2002, as of 2004 it became MWAzone and later in 2017 MWA Group, before the final transistion in to MWA.group in start of 2020.
We are owned and controlled by the WeberAndersen Foundation that are a foundation of family Weber Andersen.
The gole has alway been to control and support the creation of the best brands to deliver their state of the arts platorm and solutions at the same time providing the best customer care.
Bands has raised and some have been put to rest again as they had served the clients well but became obsolete as time passed.
The bands and offers that live on today has also been on our journy for many years on of them is over a decade goging strone toward 2 decades.
Our holdings
Here we list our owned and controlled assets cross company subsidiaries and brands world wide.